Tanah Merah Kechil Link, Singapore
For Sale
- Mixed Development, Residential
Showflat Update: Showflat will be available for viewing during the preview. Register with us to make a pre-booking.
Book a showflat or virtual appointment by registering with us
(👇👇 Scroll to the bottom, or click here to register 👇👇)
Price Chart & Availability
Last Updated: 30th September 2023
We try our best to make sure that the pricing and availability table as updated as possible, however please note that the figures are not final.

Price Chart To Be Released at Launch
Project Details
Project Name

Sceneca Residence

Developer
MCC Land (Singapore) Pte. Ltd.
Address

Tanah Mera Kechil Link

District

D16 Bedok / Upper East Coast / Eastwood / Kew Drive

Property Type

Non-Landed Residential (Mixed Development)

Tenure

99 Years

Total Units

265

Unit Mix

1 to 5 Bedroom Units with Various Layouts

(TBC)
Estimated TOP

TBC

Land Area

Approx. 95,584 sqft

Plot Ratio

2.8 (gross)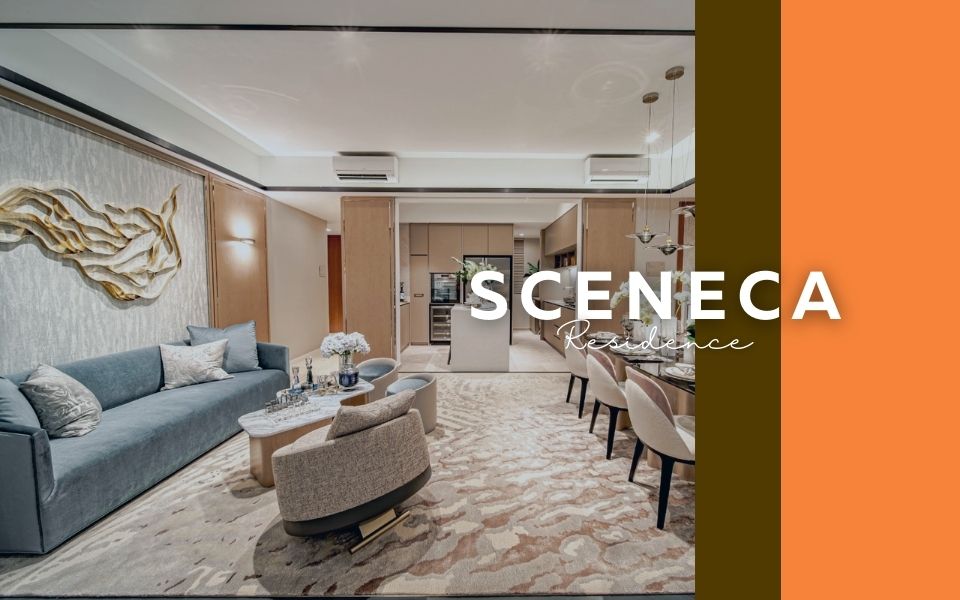 ---
Sceneca Residence
The Scenic View Residences are located in a prime location that is easily accessible via public transport. It's just about 15 minutes drive
Sceneca Residences is a new mixed development that will be launching in 2022. It is located near the Tanah Merah MRT Station and is in fact directly linked to the station within close walking distance. This is one of the many projects under MCC Land, which was established in Singapore in 1996. Sceneca Residences offers a unique design of modern living spaces with various shared facilities to cater to all kinds of lifestyles. With a total of 265 units, it has a mix of studio, one-bedroom, two-bedroom and four-bedroom apartments (to be confirmed). Each apartment comes with a spacious balcony or terrace, making it ideal for families and young professionals alike.
Sceneca Residence will be a high-rise building, with commercial spaces on the ground floor, providing residents with a unique living experience, where they can enjoy the best of both worlds – a quiet and tranquil living environment situated above the public-accessible areas, yet just minutes away from all the conveniences, amenities and transport networks.
Here are 5 Reasons Why You Should Consider Sceneca Residence
1. Integrated Development (Linked to Amenities & MRT)
Integrated developments, those with not only attached commercial units on the ground floors, but also linked to an MRT station, are hard to come by. These are rare types of developments that generally have very strong and lasting demand. The reason why these developments are so sought after is because they provide convenience to their residents no other kinds of developments can. Since they are connected to an MRT station, residents are able to travel to different regions of Singapore with ease, and need not worry about getting to work or school.
Also with a retail component located on the ground floor called Sceneca Square, residences will get to enjoy a mix of shopping and F&B at their very doorstep.
2. Lots of Nearby Neighbourhood Amenities
Nearby, you have plenty of neighbourhood amenities such as Bedok Point, Bedok Mall, Bedok Food Centre, 59 New Upper Changi Road Market & Food, Simpang Bedok.
3. Large Tenant Pool
Sceneca Residences will also be attractive to investors due to the large tenant pool in the area, keeping rental demand strong. Furthermore, being an integrated development, Sceneca Residence will have more competitive edge than its neighbouring developments.
4. Limited Supply in the Area (Lower Resale Competition)
With the relatively limited supply of residential homes in the area, Sceneca Residence owners will likely enjoy being in a strong and competitive position in both the resale and rental market, and even more so than its neighbouring developments due to the fact that its an integrated development.
5. Renowned Developer MCC Land
Buying into a property that's developed by renowned developers gives you a peace of mind. Track records are important to provide buyer's confidence, and MCC Land has always been delivering results in that aspect.
How Will it Feel Like to Stay in Sceneca Residence?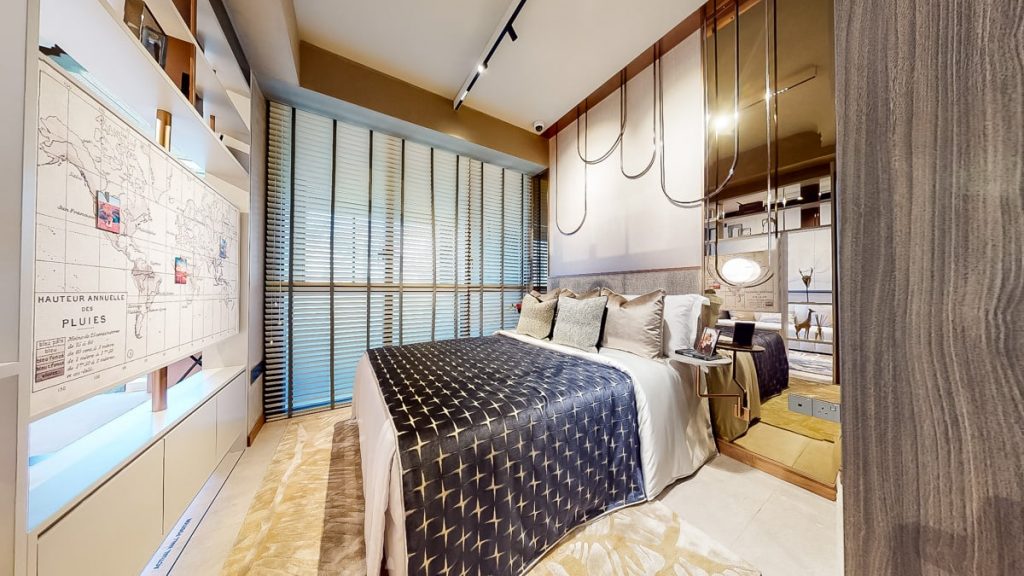 Being a mixed development, Sceneca Residence offers residents a unique lifestyle experience that is not commonly available anywhere else in the area and even across Singapore. Residents have access to full facilities such as a swimming pool and gym, and have plenty of quiet zones to relax and unwind. These areas are exclusive to the residents, providing privacy and peacefulness from the commercial areas on the ground floor.
Staying at Sceneca Residence, you'll enjoy incredible convenience to public transport and amenities, while still being able to have your own quiet and exclusive space away from the bustle to return home to.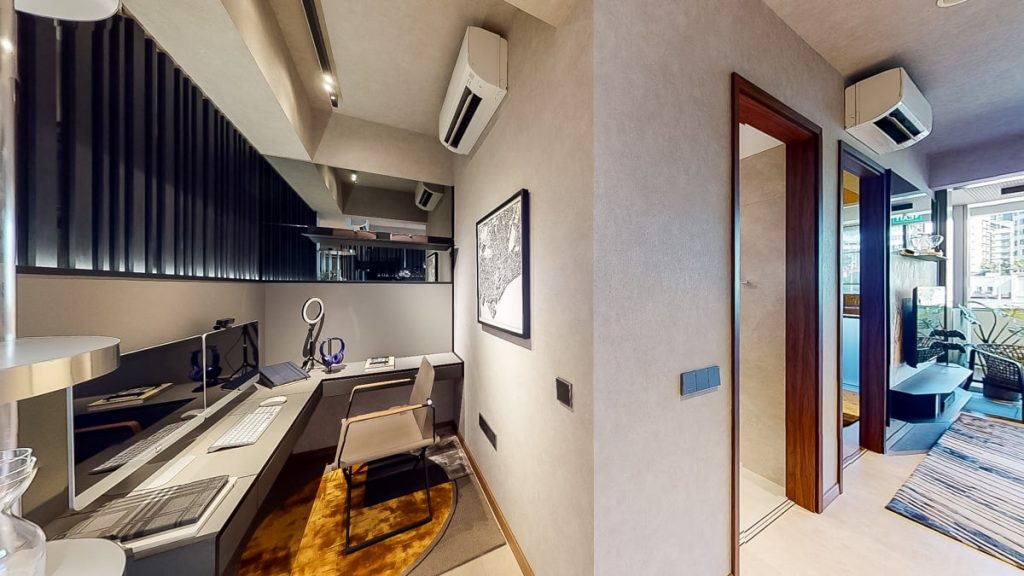 More Details on Sceneca Residence
Sceneca Residence is located in District 16, along Tanah Merah Kechil Link. Sceneca Residence will be located above Sceneca Square, on the upper floors of the development, with exclusive access to residents and guests only. There will be a mix of 1 to 5 bedroom units, providing a good variety to fit the needs of different family sizes, with a total of 265 units.
The land plot size for the development is around 95,584 sqft, which includes both the commercial and residential component of the project. It is a 99-year leasehold development.
Nearby Amenities
Sceneca Residence is surrounded by plenty of eateries, shops and other amenities for you to grab your meals, groceries and other supplies. You'll be able to reach East Village in just a couple of minutes walk, where you'll be able to find plenty of restaurants, bistros and a supermarket. You are also near Simpang Bedok, a cozy laid back area with lots of eateries and a large Giant supermarket.
Just one station away is Bedok where you'll be able to find two shopping malls, Bedok Mall and Bedok Point, as well as a hawker centre, wet market and a large sports complex. You can also make your way around the other hawker centres and cafes all around Bedok.
Shopping Malls
For all kinds of shopping, you have many shopping malls to choose from, such as:
East Village
Bedok Mall
Bedok Point
Tampines Mall
Tampines One
Century Square
Nature & Leisure Areas
For family time on the weekends, you can head out for a walk in nature and parks, such as Bedok Reservoir, East Coast Park and Changi Beach to enjoy the scenic views of the lush greeneries and vast Singapore Straits. These areas are filled with F&B outlets, amenities and activities for everyone too.
Showflat Photo Gallery
1 Bedroom
2 Bedroom
3 Bedroom
4 Bedroom
Sceneca Residence Location Map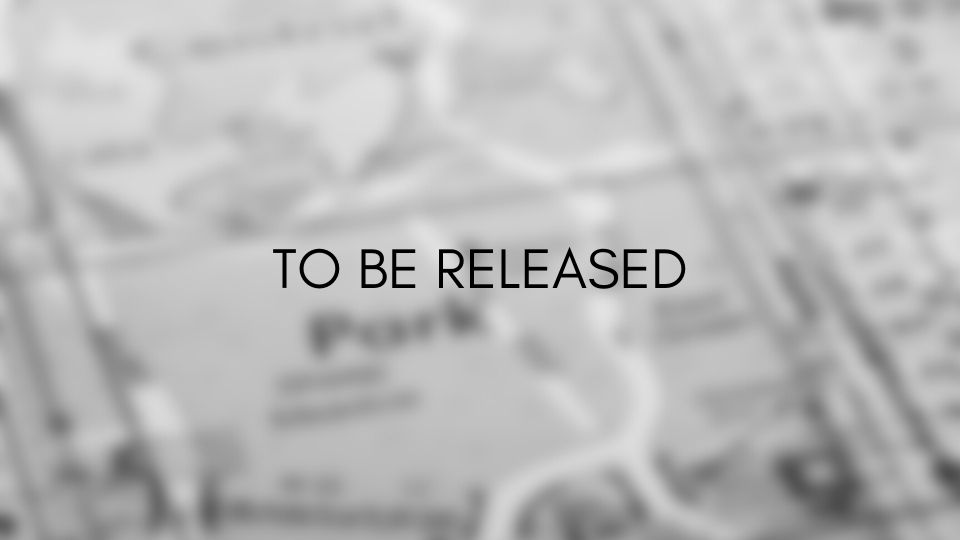 Land Price from Government Land Sales
The land parcel for Sceneca Residence was a highly sought after site with a total of 15 bids, with MCC Land named as the successful tenderer at the price of $248,990,000. For this particular site, the type of development allowed was residential with commercial at 1st storey with a total site area of around 95,584 sqft
Types of Available Units
There will be various layouts of 1 to 5 bedroom units at Sceneca Residence, catering to families and budgets of all sizes.
The specific unit types will be confirmed closer to launch.
Available Unit Types:
| | | |
| --- | --- | --- |
| Type | No. of Units | Area (sqft) |
| 1 Bedroom | TBC | TBC |
| 2 Bedroom | TBC | TBC |
| 3 Bedroom | TBC | TBC |
| 4 Bedroom | TBC | TBC |
| 5 Bedroom | TBC | TBC |
Facilities
Sceneca Residence will be well equipped with full facilities for residents to enjoy, such as a swimming pool, gymnasium, lounging zones, sun decks and many more. Facilities are exclusive to residents only, with no access to the public.
About the Developer
MCC Land is a trusted name in Singapore a renowned property developer of iconic developments such as The ALPS, Poiz as well as upcoming Landmark and One Bernam. It settled in Singapore in 1996 and has since grown into a diversified developer with interests in both residential and commercial developments. Its current development pipeline is looking strong and they have won multiple brand and development awards.
MCC Land Local Portfolio
One Bernam
Landmark
Provence Residence
Poiz
One Canberra
Canberra Residences
The Canopy
Sceneca Residence Floor Plans
The floor plans presented are only a selection of the entire library.
Please note that floor plans may be subjected to changes.
1 Bedroom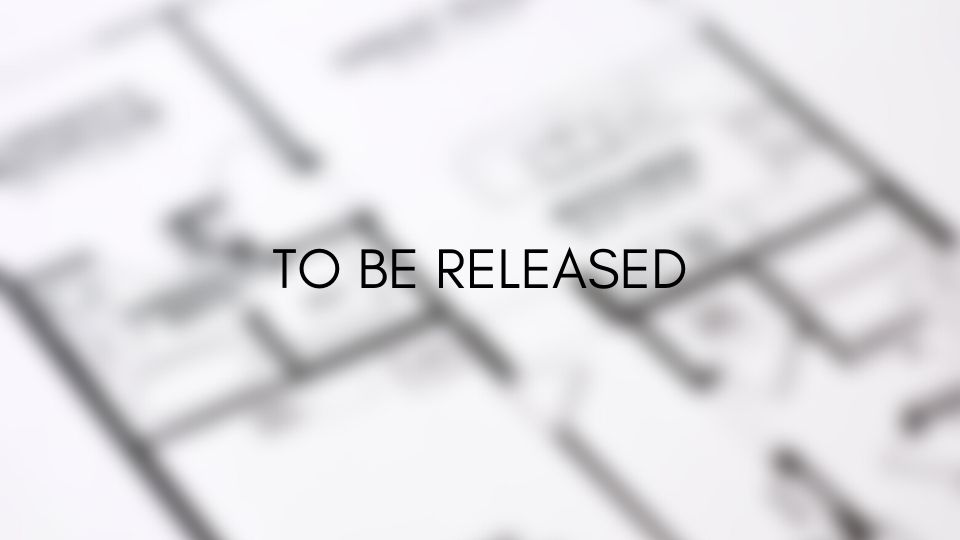 1 Bedroom + Study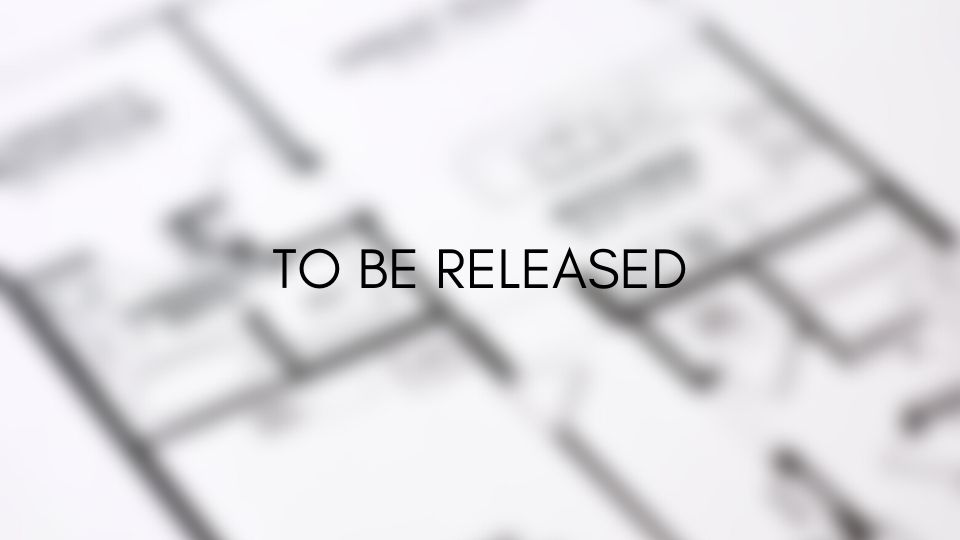 2 Bedroom Compact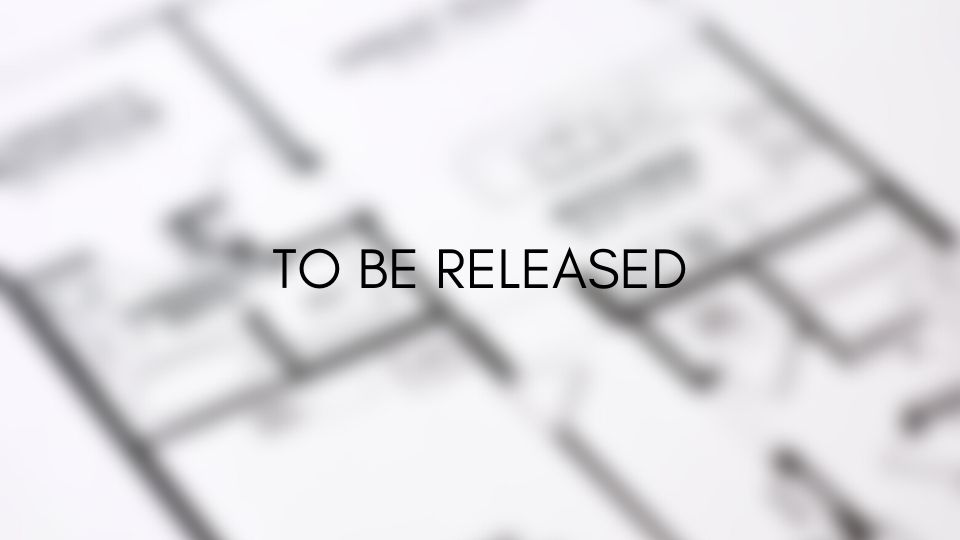 2 Bedroom Premium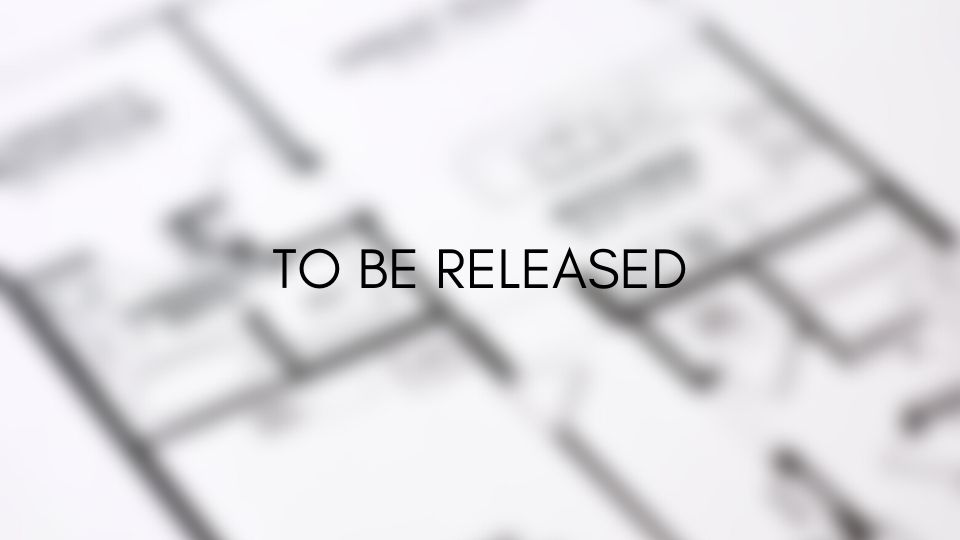 2 Bedroom + Study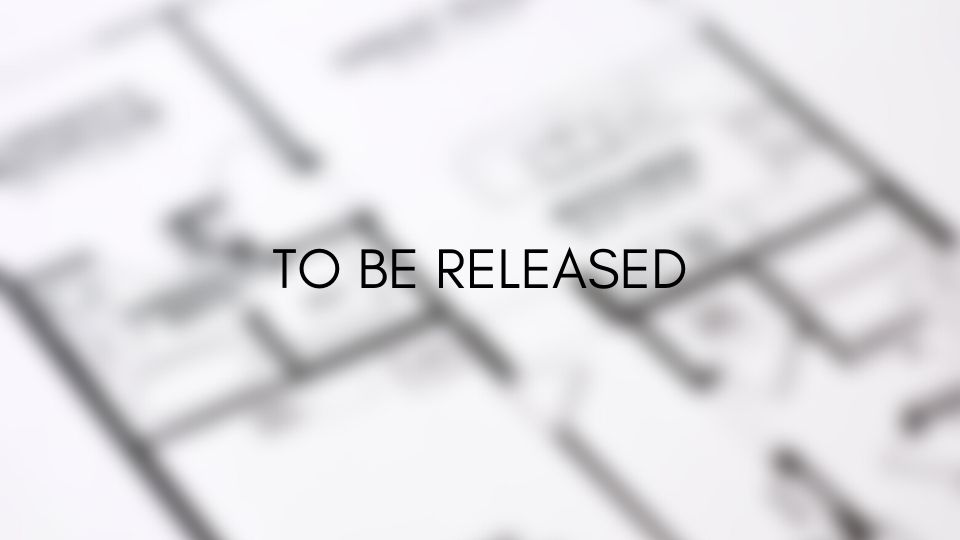 These are only a few of the layout variations. A complete floor plan booklet will be provided to you during your showflat visit.
Sceneca Residence Site Plan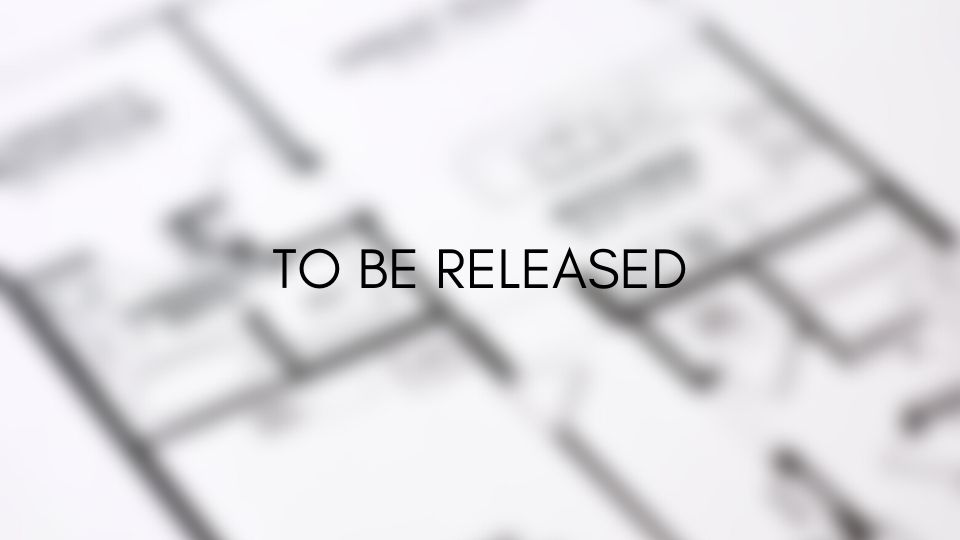 Nearby Condominiums
Sceneca Residence is the most unique development of the surrounding area because of the mixed-development usage which allows for a commercial zone on the ground floor. Sceneca Residence is also directly linked to Tanah Merah MRT, making it the most convenient development to the MRT station among all. Other than Sceneca Residence, these are some similar projects within the area:
Grandeur Park Residences (722 units, TOP 2020)
The Glades (726 units, TOP 2017)
eCO (748 units, TOP 2017)
Urban Vista (582 units, TOP 2016)
Optima @ Tanah Merah (297 units, TOP 2012)
Casa Merah (556 units, TOP 2009)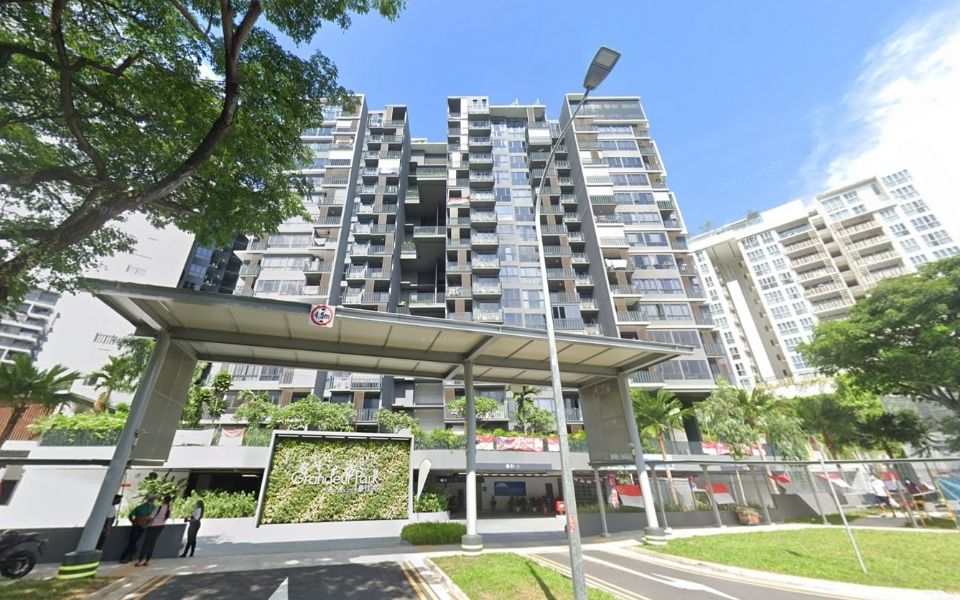 Is Sceneca Residence Worth Buying?
Just like Pasir Ris 8, another integrated development at Pasir Ris with similar traits to Sceneca Residence, we can expect high demand during the sales launch of this project. Here are some reasons why.
Sceneca Residence is the perfect property for both investors and homeowners who want incredible connectivity and access to the MRT and amenities. It's almost impossible to find a more convenient type of development to one that has direct linkage to an MRT station.
And with the development of Sceneca Square, the retail area occupying the ground floor of Sceneca Residence, Tanah Merah will be shaping up to be an area that is able to provide a convenient lifestyle to residents in the area with easy connectivity to food, shops, groceries and other amenities. The retail area of Sceneca Square will cover up an area in excess of 20,000 sqft, with around half of which portioned for a supermarket.
However, you can expect to see the pricing for Sceneca Residence to be slightly higher in psf than its surrounding neighbors, due to the development having mixed-use status, and having the integrated access to the Tanah Merah MRT station.
For buyers or even future tenants who value time and convenience, the premium in pricing is easily justified for. Investors can expect strong rental interests with Sceneca Residence. Integrated developments have also shown to be a very strong asset to hold on to with great appreciation potential.
Additional Requirements to Take Note
Sceneca Residence Showflat Location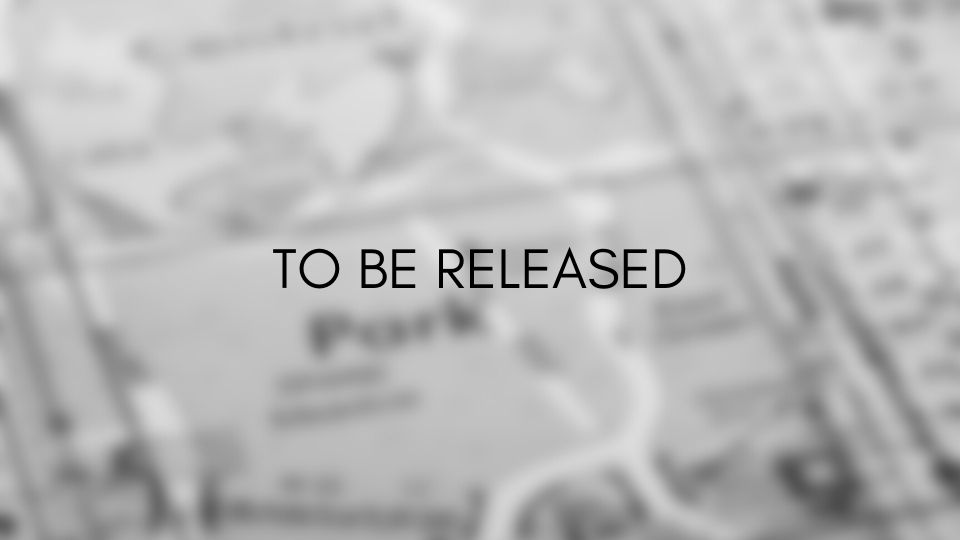 Showflat viewing is available by appointment. If you would like to have an invitation for the preview (pre-launch stage), let us know via the form on the bottom of this page.
Prices for Sceneca Residence will also only be released during launch date. If you would like to receive price updates the moment this development has launched, please provide us your contact details.
Click here to load Google Maps location for Sceneca Residence on your phone
For showflat booking and sales enquiries, reach us via the contact form at the bottom of this page and we will link you up with the developer's sales team.
Book a Showflat Appointment